Luxury | Street legal | Eco-Friendly
Seabrook Island Golf Cart Rentals
Cruise around Seabrook the right way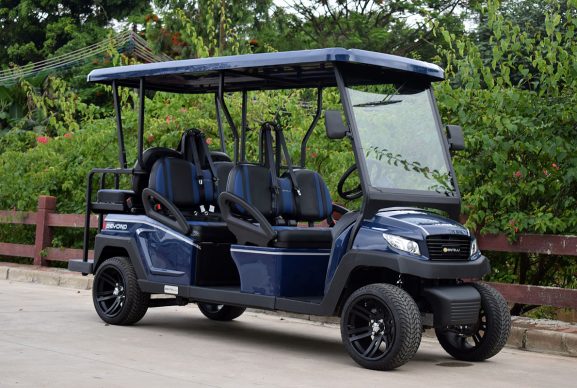 Street Legal & Luxury Golf Carts
At GolfCart.Fun, we pride ourselves on providing exceptional customer service to all of our clients. Whether you're planning a small vacation, or a large corporate event, our team of experienced professionals is dedicated to ensuring that your rental experience is as seamless and stress-free as possible.

Our fleet is made up of 2023 Street Legal Luxury Golf Carts LSVs. Our Seabrook Island golf cart rentals come equipped with seat belts, headlights, bluetooth sound system, usb charging ports, and even a backup camera! Unlike most of the competition, you can drive our vehicles at night! Order today and see if we can get a golf cart delivered to to your door tomorrow!

All of our golf carts are electric/eco-friendly, so they are much quieter than gas vehicles and save you money at the pump. Our street legal golf carts can all be driven on roads with posted speed limits of 35 mph or less. Since golf carts are much smaller than traditional vehicles, parking in crowded areas is a breeze. Click here to level up your Seabrook Island vacation for as low as $69/day!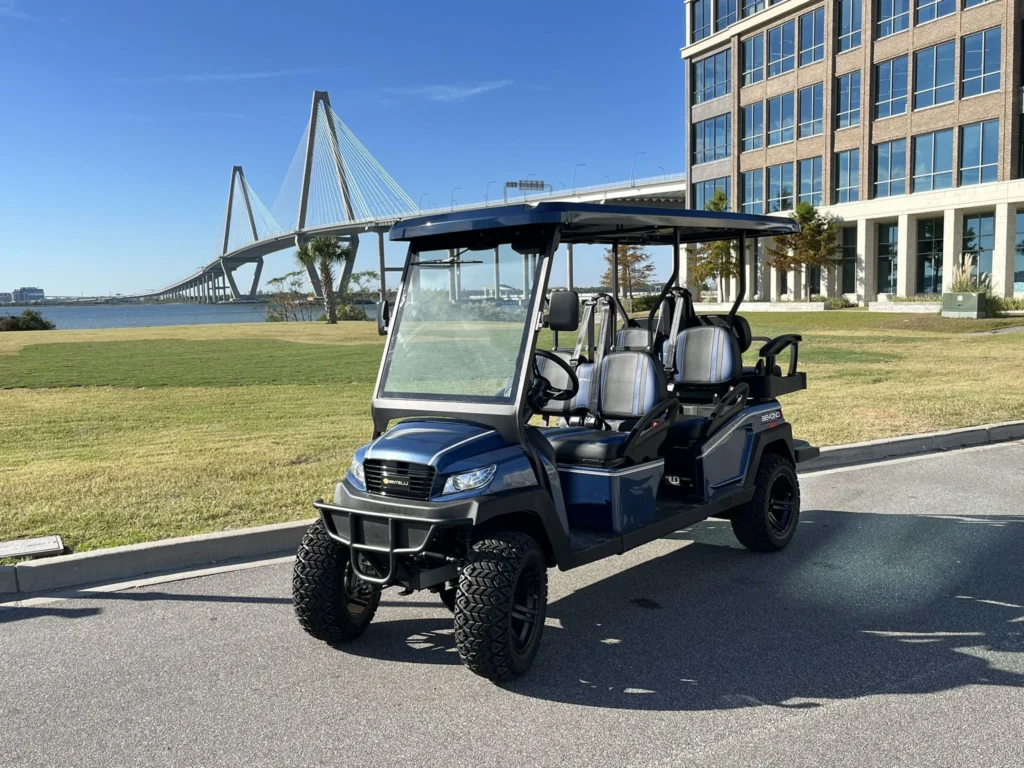 6 Passenger Seabrook Island Golf Cart Rental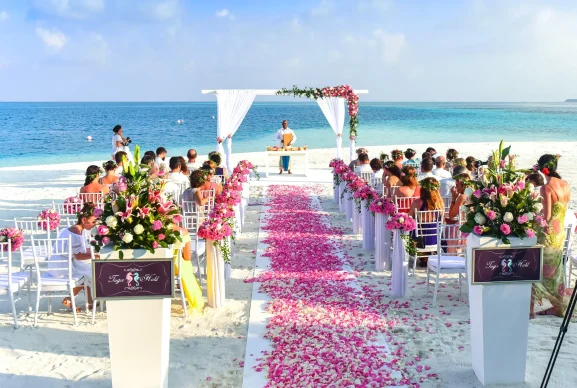 Perfect for Events and Vacations
Are you planning a wedding or event and looking for a unique and eco-friendly transportation option for your guests? Look no further! Our 6 six seat luxury golf cart is the perfect solution for shuttling guests to and from your venue.

Whether you're planning a wedding, corporate event, or family gathering, a luxury golf cart can add a convenient and elegant touch to your special occasion.

Golf Carts can be used to transport people, equipment, and supplies, which saves time and effort for event attendees and organizers. All of our golf carts are electric, making them more environmentally friendly and quieter than gas powered vehicles.

Book now to make your special event even more memorable with a 2023 Seabrook Island golf cart rental.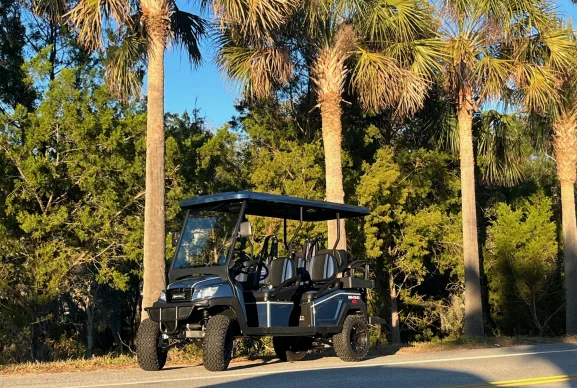 Eco-Friendly
Are you looking for an eco-friendly and efficient way to get around Seabrook Island, SC? Look no further! Our Seabrook golf cart rentals are electric; so you'll output zero emissions and don't have to worry about refilling the tank!

Because all of our golf carts are street legal, you can easily navigate the crowded streets and busy areas! Rent one today and experience the fun for yourself!

We are always available to answer any questions or address any concerns you may have! Our staff is always open receiving feedback and suggestions on how we can improve.

So what are you waiting for? Book your golf cart rental in Seabrook Island today!

Going to Edisto Beach? Click here for Edisto Beach golf cart rentals!


4 Passenger Seabrook Island Golf Cart Rental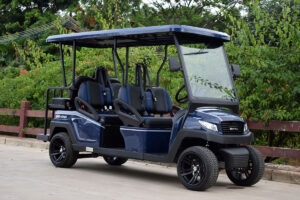 Charleston
A Charleston Golf Cart Rental is the ultimate way to upgrade your vacation. We have brand new street legal 2023 Luxury Lifted LSVs for as low as $69/day! Click here to find out more!
Read More »
Have any Seabrook Island Golf Cart Rental Questions?